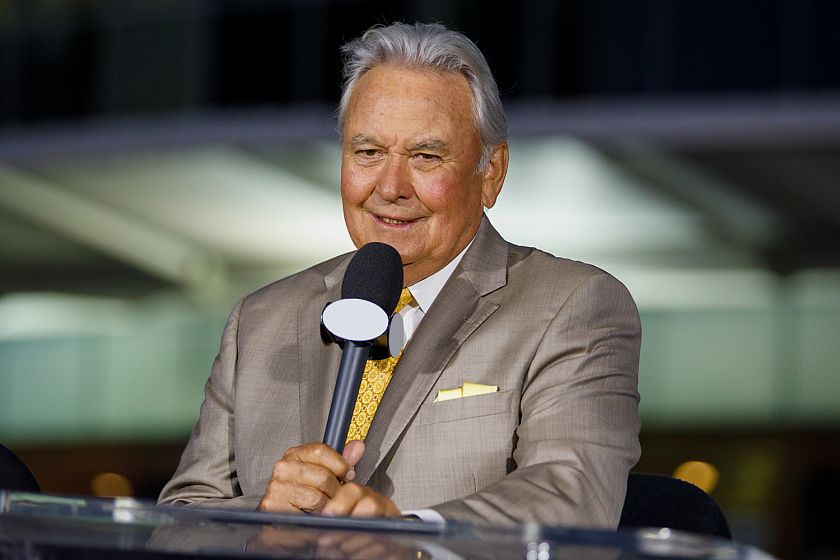 Bobby "The Chief" Taylor
Bobby "The Chief" Taylor
Bobby Taylor, more commonly known as "the Chief," is serving his 30th year on the Lightning broadcast team. Up until the end of the 2014-15 season, he was the color commentator on Tampa Bay Lightning television broadcasts beginning in 1993, the team's second year of play. "The Chief" currently serves on the Lightning's radio broadcast team as well as an on-air analyst for Bally Sports Sun during Lightning games offering valuable insight and content on pre- and post-game telecasts and intermission segments.
Chief joined the Lightning following 17 years as a color analyst for the Philadelphia Flyers starting in 1976. While in Philadelphia, he held the analyst position on both television and radio. Additionally, Chief has worked the 1995, 1997, 1998 and 1999 Stanley Cup Playoffs on ESPN2.
A native of Calgary, Alberta, Chief played five NHL seasons as a goaltender with Philadelphia and Pittsburgh and helped the Flyers to the 1974 and 1975 Stanley Cup Championships.