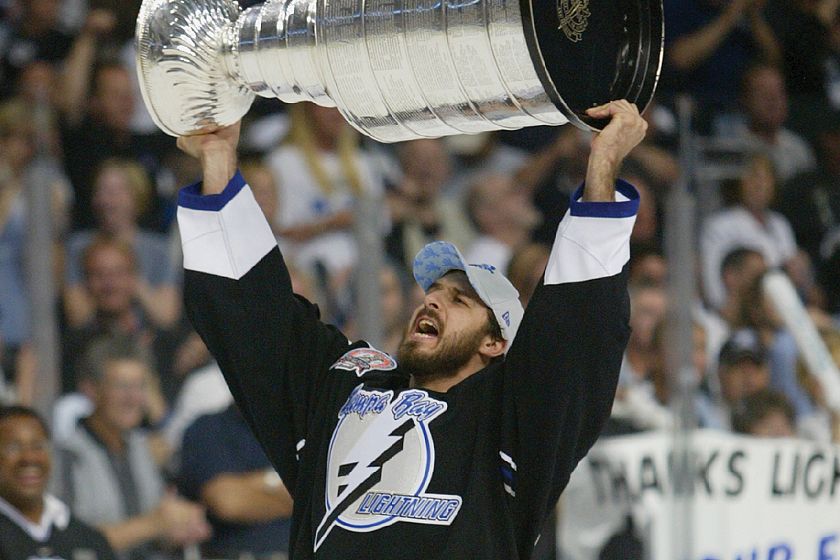 Brad Lukowich
Brad Lukowich
Brad Lukowich had an impressive career spanning over 15 seasons in the National Hockey League. Although he played for multiple teams throughout his career, his time with the Tampa Bay Lightning left an indelible mark.
Lukowich joined the Lightning in the 2003-04 season, a memorable year for the franchise. Known for his solid defensive play and shot-blocking abilities, he quickly established himself as a reliable defenseman on the Lightning's blue line.
During the 2004 Stanley Cup Playoffs, Lukowich played an instrumental role in the Lightning's championship run. He provided stability to the defensive unit and showcased his ability to make crucial plays when it mattered the most. His consistent play and strong defensive contributions were pivotal in the team's success, as they went on to capture the Stanley Cup for the first time in franchise history.