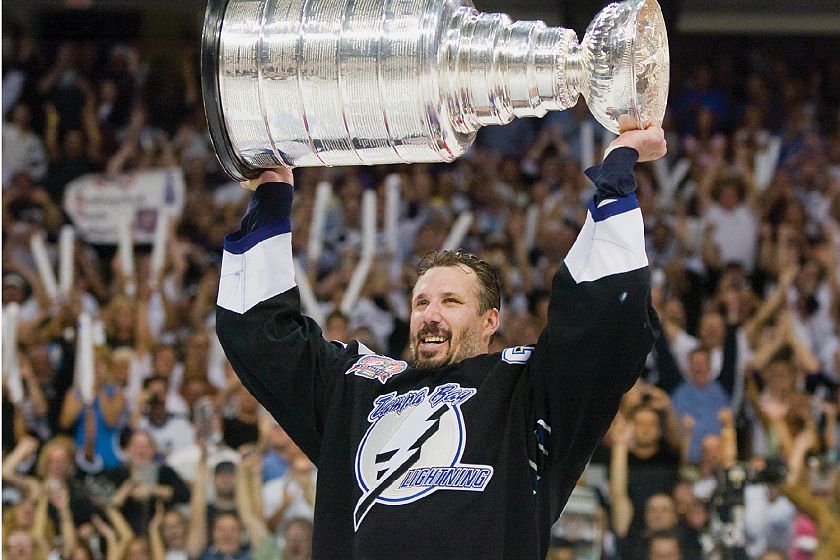 Dave Andreychuk
Dave Andreychuk
Dave Andreychuk played in the National Hockey League (NHL) for 23 seasons and is one of the most prolific goal scorers in NHL History. Throughout his career, Andreychuk was known for his ability to score goals and his work ethic along with his dedication to the game.
Andreychuk began his NHL career with the Buffalo Sabres, where he played from 1982 to 1993. He then went on the play for several teams before eventually landing with the Tampa Bay Lightning in 2001. As the team's captain, Andreychuk led the young Lightning to their first Stanley Cup Championship in 2004.
In total, Andreychuk played in 1,639 NHL regular season games, which ranks him in the top 10 in NHL history. He scored 640 goals and 698 assists tallying 1,338 points. He ranks 15th on the NHL's all-time goals scored list and 2nd for power-play goals, with 274.
To top off an outstanding career, Andreychuk was inducted into the Hockey Hall of Fame in 2017.