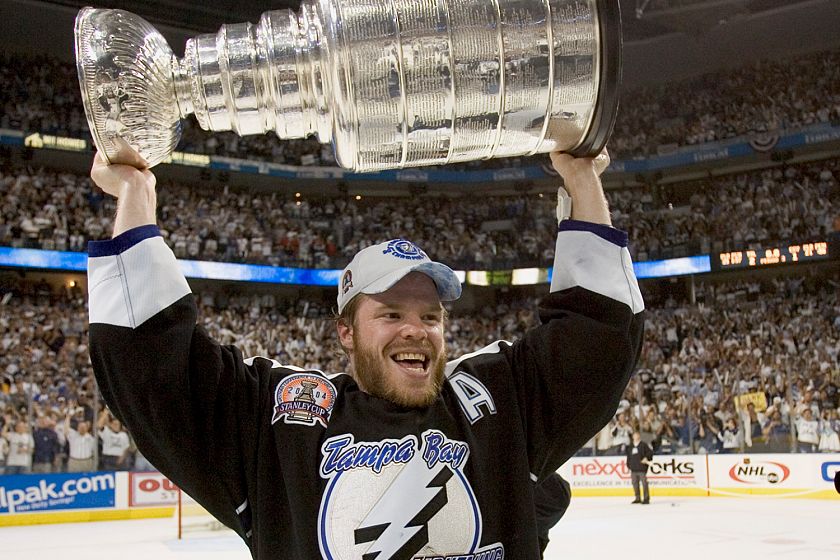 Fredrik Modin
Fredrik Modin
Fredrik (Freddy) Modin, a renowned Swedish hockey player, left an indelible mark on the NHL, particularly his time with the Tampa Bay Lightning. Modin was acquired by Tampa in 2000 in a trade with the Toronto Maple Leafs. His presence and leadership on the team brought a new dimension to the Lightning's offense.
One of Modin's most memorable achievements with the Lightning came during the 2003-04 NHL season. That year, he played a pivotal role in the team's historic victory, as they clinched their first ever Stanley Cup Championship. His ability to contribute both on the scoresheet and in shut down situations solidified his importance to the team's success. Modin's scoring prowess, combined with his exceptional defensive skills, made him a key player during the Lightning's playoff run.
Fredrik Modin's tenure with the Tampa Bay Lightning showcased his remarkable talents and his commitment to excellence in the world of professional ice hockey. His dedication to his teammates, work ethic, and sportsmanship earned him the respect and admiration of fans, teammates, and coaches alike.