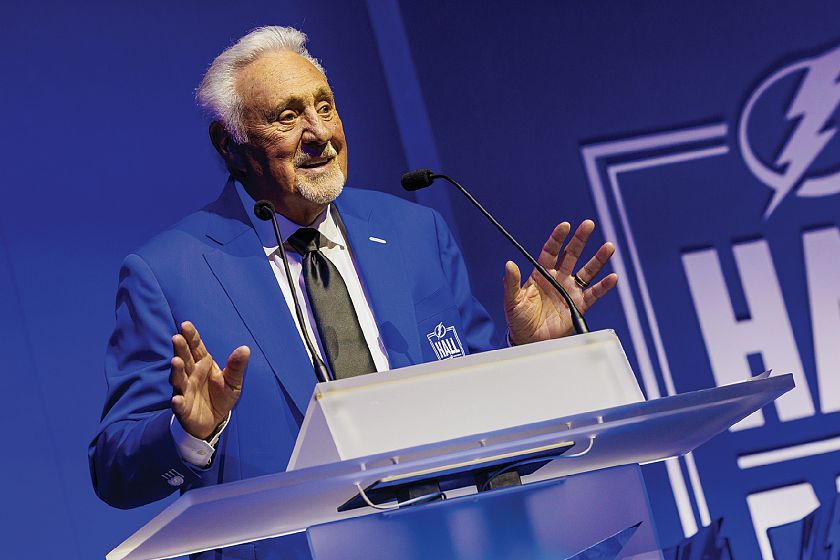 Phil Esposito
Phil Esposito
Phil Esposito enjoyed a highly successful playing career in the NHL. He was known for his remarkable scoring ability and his physical presence as a center, establishing himself as one of the game's greatest offensive talents. Esposito played the majority of his career with the Boston Bruins and became an iconic figure in the city, leading the team to two Stanley Cup championships in 1970 and 1972.
After retiring as a player, Esposito turned his attention to the administration side of the sport. In the late 1980s, he became involved in the expansion efforts of the NHL and recognized the potential for hockey in non-traditional markets. His vision led him to establish a team in Tampa Bay, Florida.
Esposito's passion and determination were instrumental in securing an NHL franchise for Tampa. Along with his brother, Tony, Esposito spearheaded the ownership group and worked tirelessly to bring hockey to the Sunshine State. The Tampa Bay Lightning was officially granted an NHL franchise in 1992 thanks to Phil's leadership.