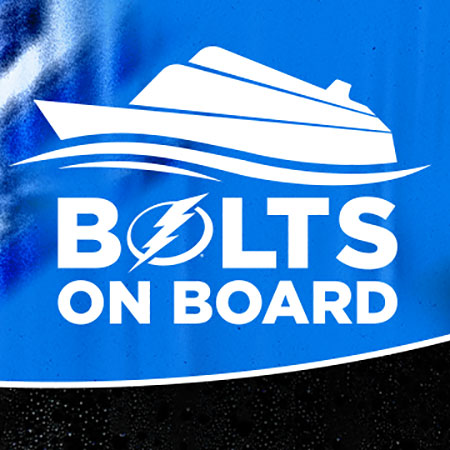 We Offer Payment Options
Tuesday, June 20, 2023
We get it, vacations of a lifetime can be pricey. That's why we offer 3 different payment options.
Use our pricing calculator to see specific amounts due based on your desired occupancy and cabin type.
Payment In Full - this gives you a 5% discount off your cabin fare if the reservation is paid in full within 72 hours of booking. The Paid In Full Discount will only apply if the entire cabin is paid for and is not available on a per person basis. This offer ends on August 29, 2023.
Automatic Monthly Billing - pay an initial deposit at the time of booking, and then your future payments will be automatically charged according to the schedule you define. Read all of the details.
Manual Payment Plan - a 25% initial deposit is due at the time of booking, and then you make payments on your cruise over time according to the payment schedule.