Bolts Nation - Don't ride the bench!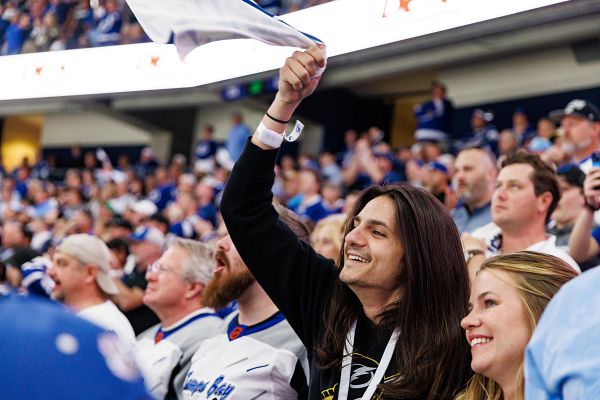 Bon Voyage Party at Sparkman Wharf
Join us for a special Bolts Nation Bon Voyage Party with Lightning talent and personalities before you board the ship! We'll kick off our adventure with a one-of-a-kind pep rally at Sparkman Wharf just for Bolts On Board cruisers - you never know who may show up to send us off!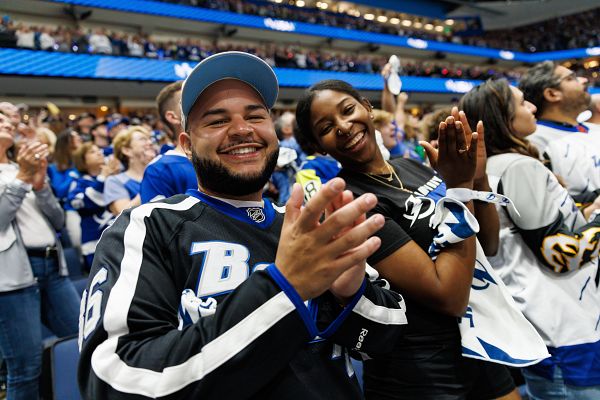 Bolts Nation Family Feud
Featuring Guest Team (more to come) vs. Lightning Talent and Personalities

Survey says…good times to be had by all!! Will the fan OR TBL Legends team take the W in this show-down of knowledge? You'll have to join us to find out!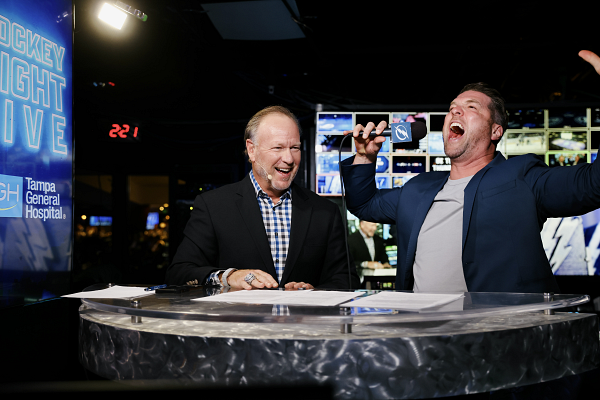 Are You Smarter Than a Legend?
The ultimate showdown of fans versus Legends in a test of skills and trivia - sure to offer entertainment and fun times for all.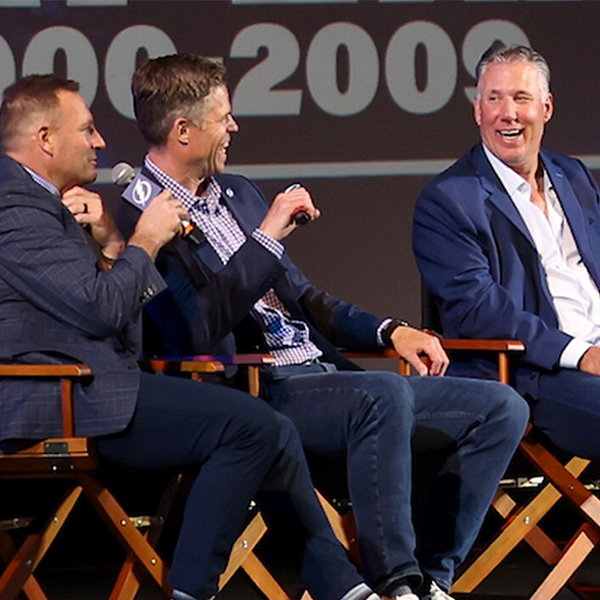 Live with Legends Panel
Another feature production has been added to 2024's blockbuster lineup in the form of the biggest names in Bolts history. Dave Andreychuk, Brian Bradley, Brad Lukowich, Andre Roy and more will tackle your top questions and share their favorite moments on and off the ice for a live Lightning panel with longtime Bolts In-Game Host, Greg Wolf.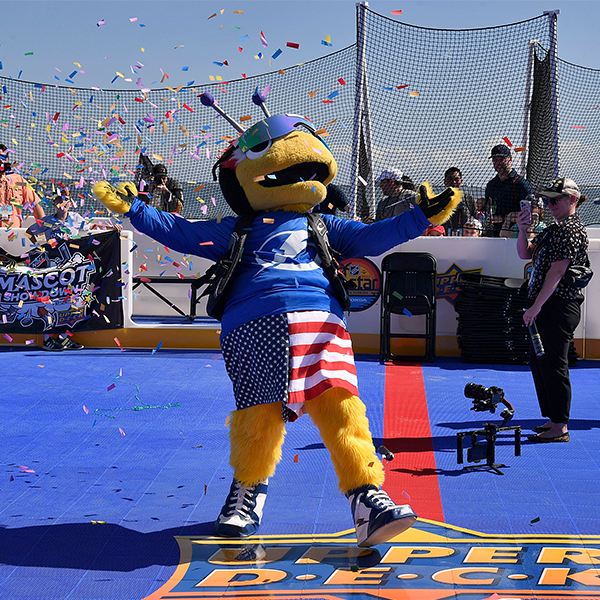 Ball Hockey Clinic
Featuring Brian Bradley and Brad Lukowich
Join in for some Ball Hockey with tips/tricks on the top deck!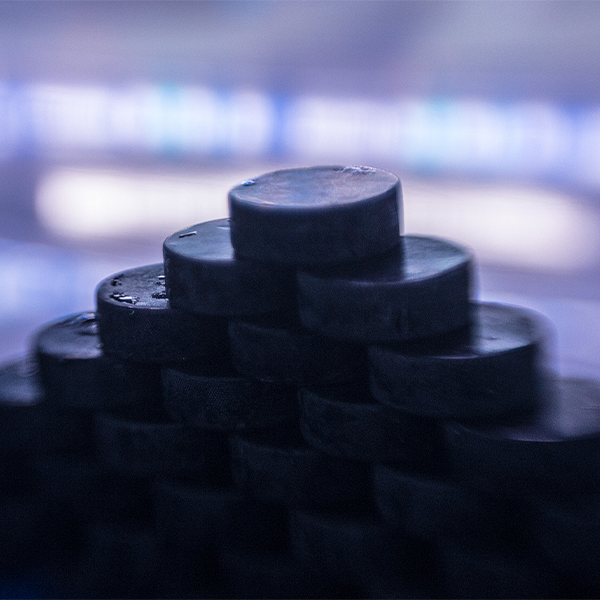 Casino with the Stars
Who's got the Bolts' best poker face? (Spoiler Alert: It's ThunderBug.) If you're feeling lucky against Tampa Bay's top talent, try your hand and double down in the ultimate game of strategy and luck.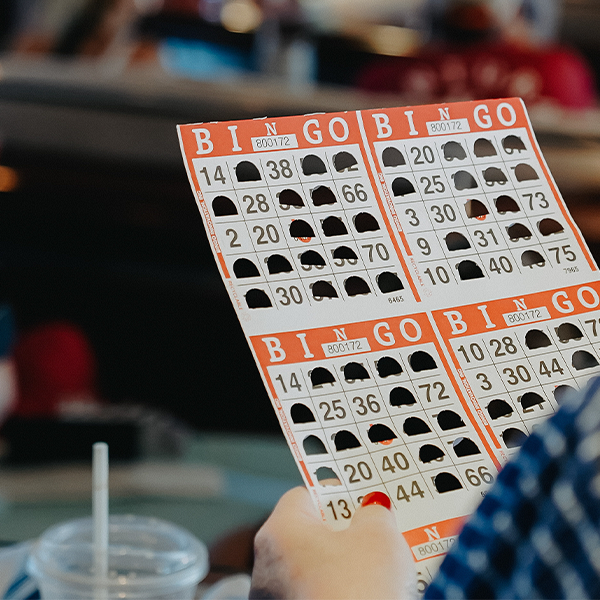 Bingo, Trivia, Karaoke, and more!
It's not a fun time without the Bolts on Board. There's fun to be had (and performed) for all ages.
TWO LIGHTNING TRIVIA SESSIONS
Featuring Dave Andreychuk & André Roy AND Bobby "The Chief" Taylor & Phil Esposito
TWO BOLTS BINGO SESSIONS
Featuring Brad Lukowich & Fredrik Modin AND Greg Wolf
More Amenities
Along with days and nights filled with fun, Bolts on Board exclusive activities will be a part of the experience, too! Many times you'll be right alongside your Bolts Nation family and onboard talent. In addition to programming that we'll plan especially for this experience, guests can enjoy the following amenities on Norwegian Jade: